ADDITIONAL INSPECTION SERVICES
WDO / Termite Inspection
A WDO Inspection is a good idea for any home-buyer to consider because it will identify potential damage to a home caused by termites that could become an incredibly expensive problem to resolve. We'll carefully investigate each readily accessible area of the home to see whether or not termites have ever been a problem. Bill is a Certified Pest Control Operator and Licensed by the State of Florida.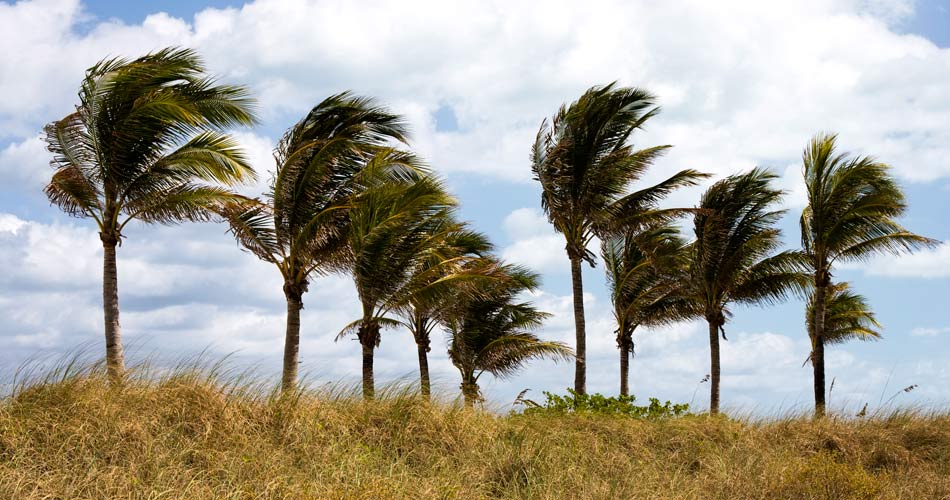 Wind Mitigation Inspection
If the home you're planning to invest in is properly protected from wind damage and other storm damage, you'll most likely qualify for generous insurance credits through the State of Florida. For this inspection service, we'll carefully assess a home to see what wind mitigation features are in place. Bill is a Certified Wind Mitigation Surveyor.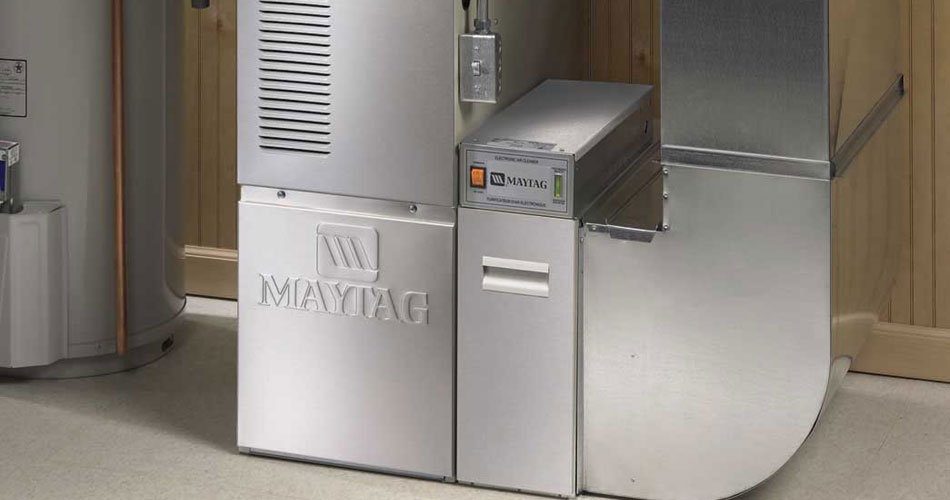 4 Point Inspection
If this inspection service shows that your home's most critically important areas are in good condition, you'll be substantially more likely to qualify for coverage through major insurers. The inspection service will involve four specific areas of the property: the roofing system, HVAC system, electrical system, and plumbing system.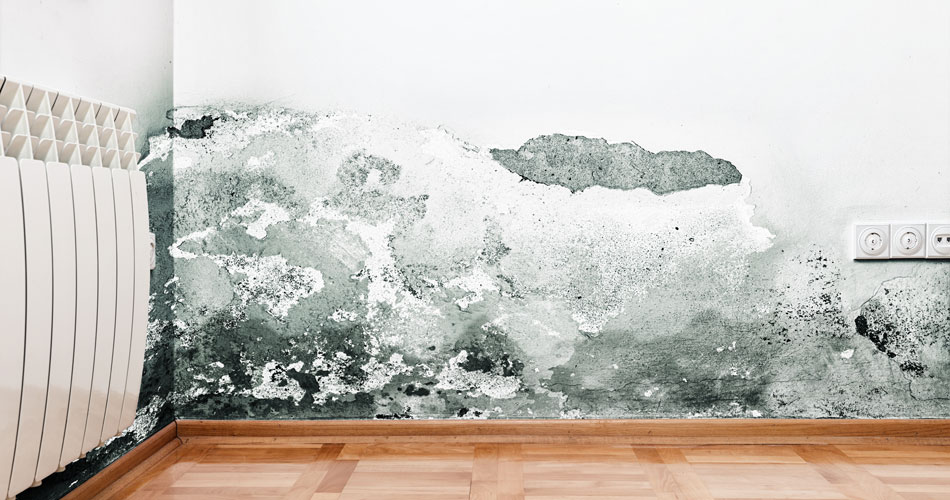 Mold Testing
Bill is a licensed mold assessor and can thoroughly evaluate a home for ongoing mold growth and damage caused by previous issues. He will also pay close attention to areas of the home where moisture may be coming in and allowing mold growth to occur.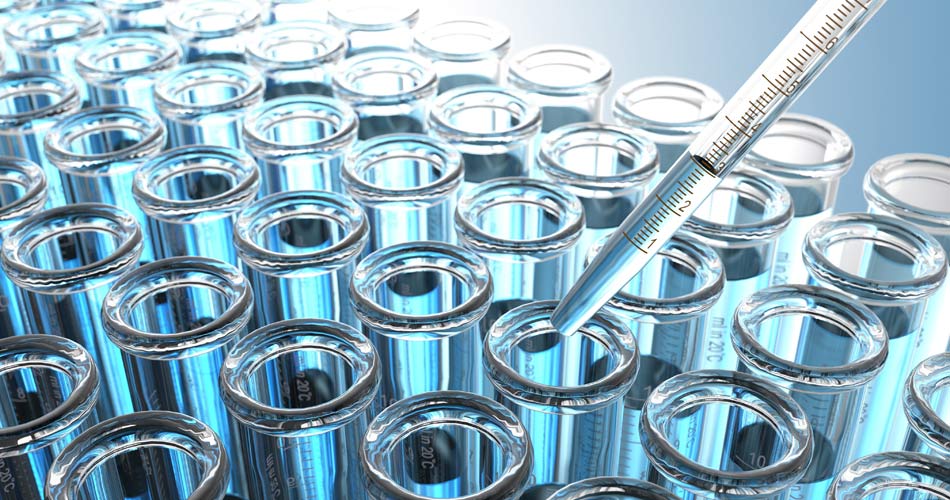 FHA Water Testing
Having the home's well water tested because contaminated water can become a major headache and health risk later on. Bill can collect samples from the home's tap and well, sending them off to a local laboratory to be tested for heavy metal contaminants and bacterial pathogens.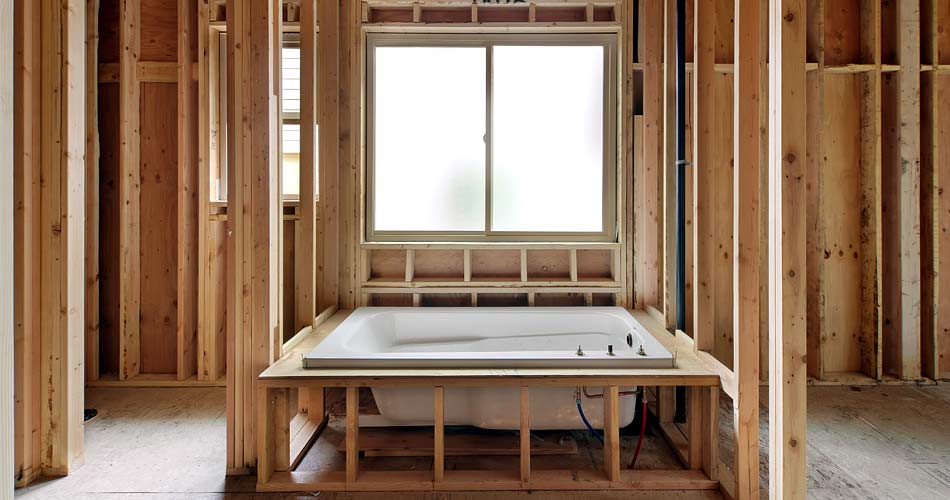 New Construction Phase Inspections
For Phase Inspections, we'll thoroughly evaluate the state of new construction prior to drywall installation and before the builder's final walkthrough of the property. This will help to ensure that construction proceeds uninhibited by errors that could require significant backtracking, keeping the process moving along steadily so that sound construction can be completed with as few setbacks as possible.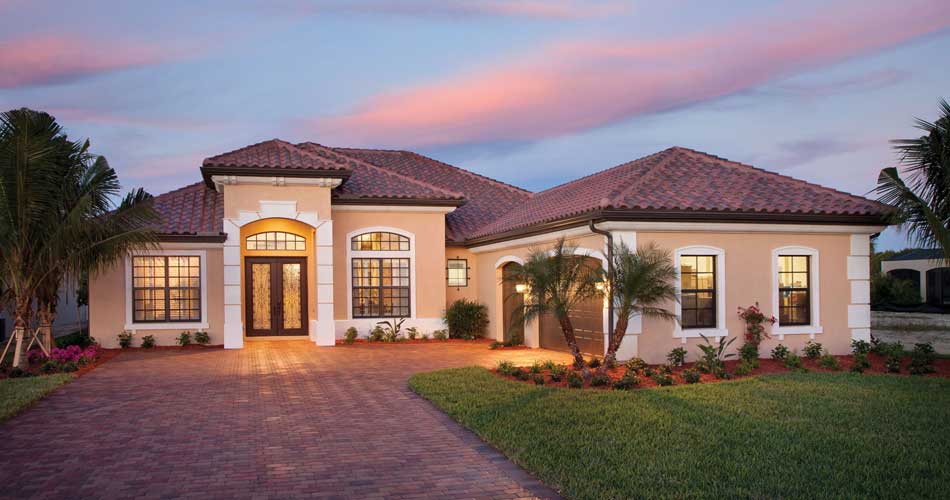 New Construction Inspection
This inspection service will give you confidence in your pending investment by identifying potential deficiencies in the home's construction. When scheduled around the time of the builder's final walkthrough, we can determine whether or not the home is in ideal condition so that there will still be time for the builders to make corrections if necessary. HomeBuyers Inspection Services carries builder required Insurance limits.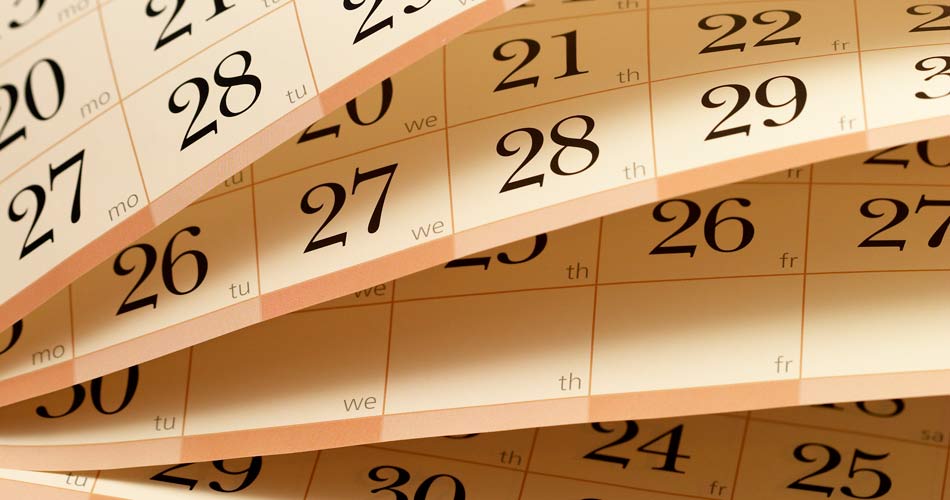 11 Month / Builder's Warranty Inspection
Before your new home's warranty is set to expire, you need to first make sure that there are no issues that could be covered under the warranty agreement. We'll comprehensively assess each readily accessible area of the home, informing you of any issues we come across—information that could prevent you from having to pay for repairs out of pocket.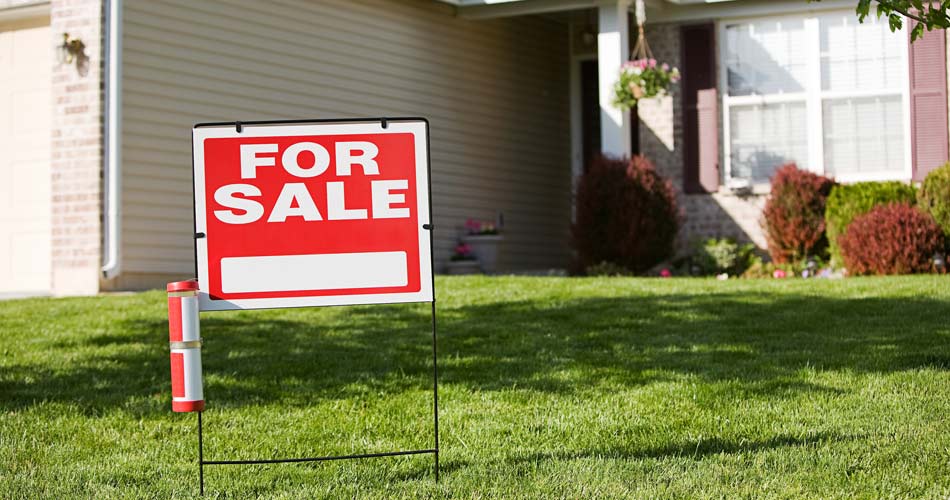 Pre-Listing / Seller's Inspection
When the day comes around to put a home on the market, you'll want to have it inspected first to make sure that you're aware of potential issues that could have an impact on the negotiating process. This inspection service is a complete assessment of your home that will give you that information and more—revealing both the home's strengths and weaknesses so that you're in the best position to negotiate effectively.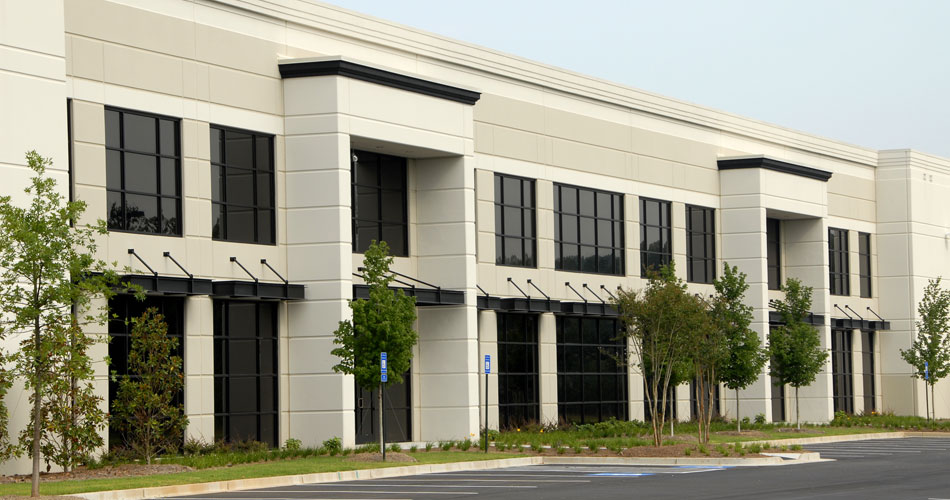 Commercial Buildings / Property Inspection
This inspection will help you better understand the condition of a commercial property. We'll investigate the condition of most readily accessible components, including the property's installed mechanical systems. We're able to inspect most light commercial buildings, including storefronts and strip malls.